For all of those attending Take Back The Night on March 30th at 7:00PM, we would love to see you there with supportive posters and T-shirts that display messages and slogans promoting the ideas central to TBTN.
Here are a bunch of examples of things YOU can write on posters and t-shirts to wear and hold at the march:
"Shatter the Silence; End the Violence"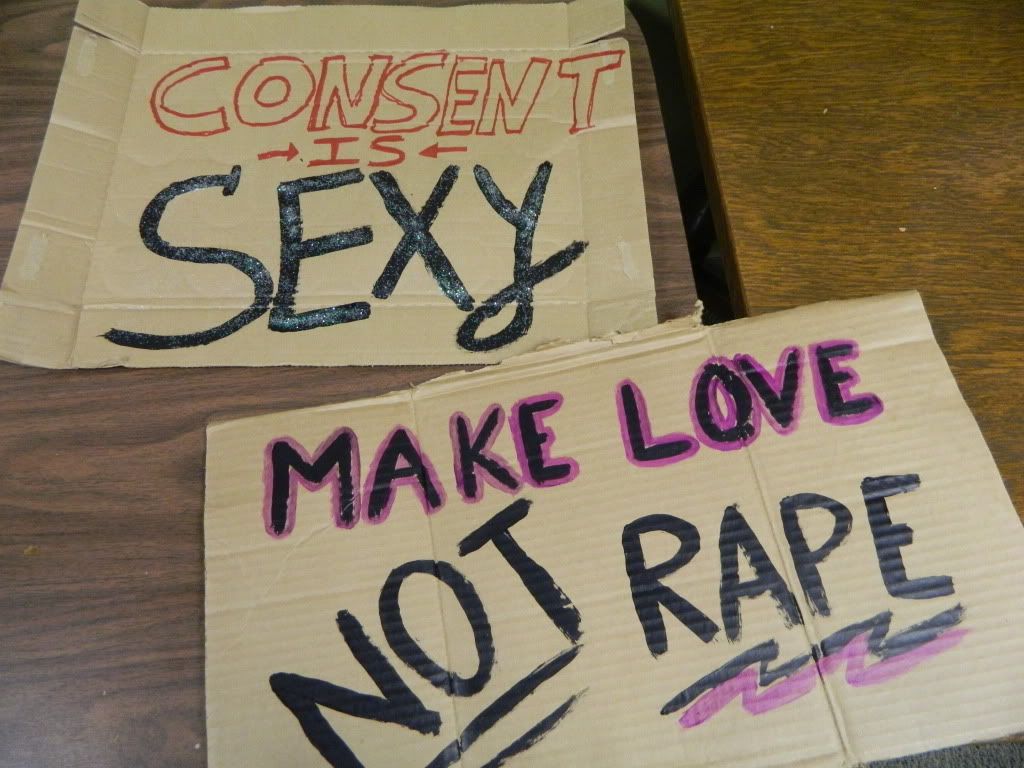 "Consent is sexy" and "Make Love, Not Rape"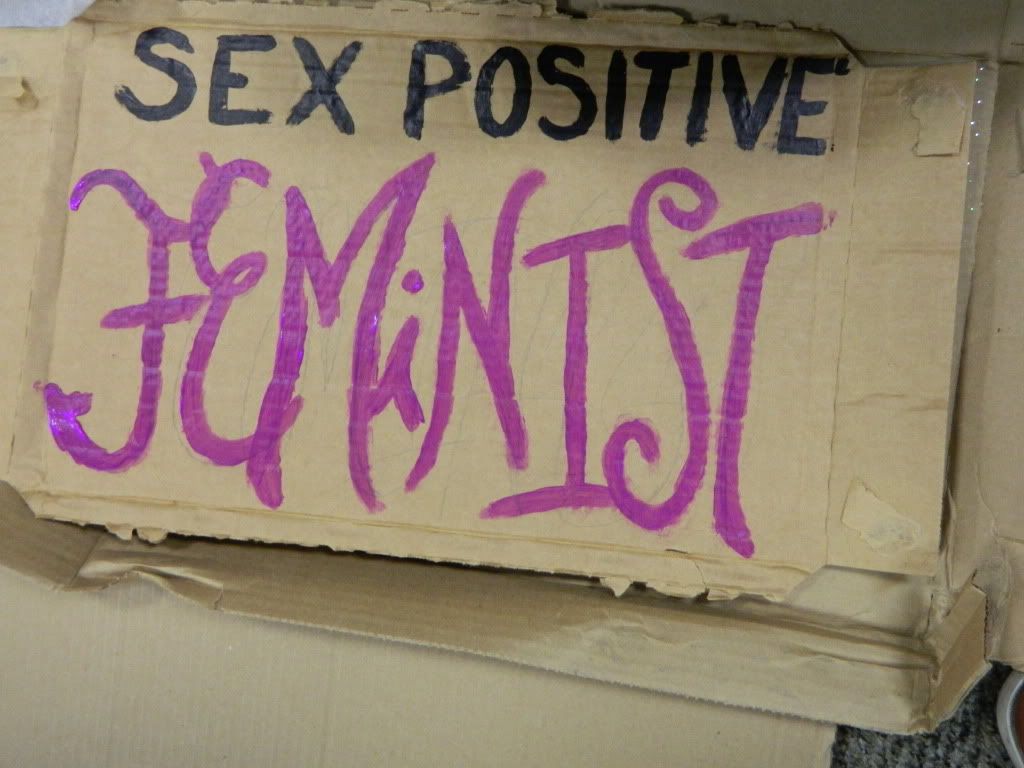 "Sex Positive Feminist"
"This is what a Feminist looks like"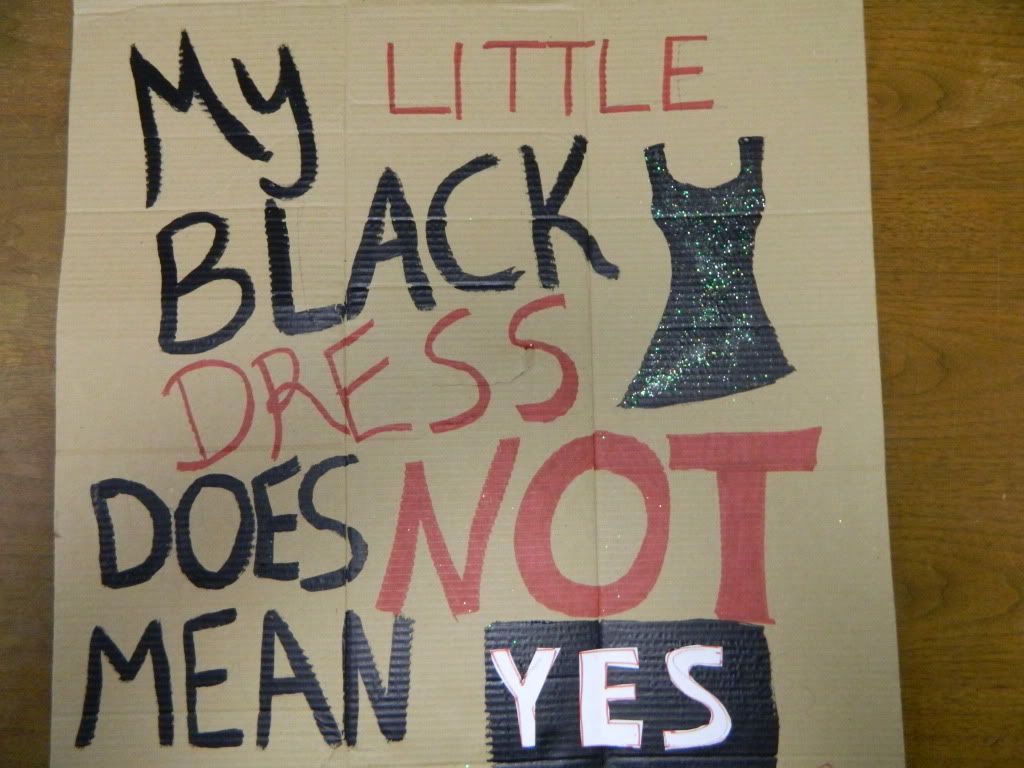 "My little black dress does not mean yes"
"Consent is Sexy"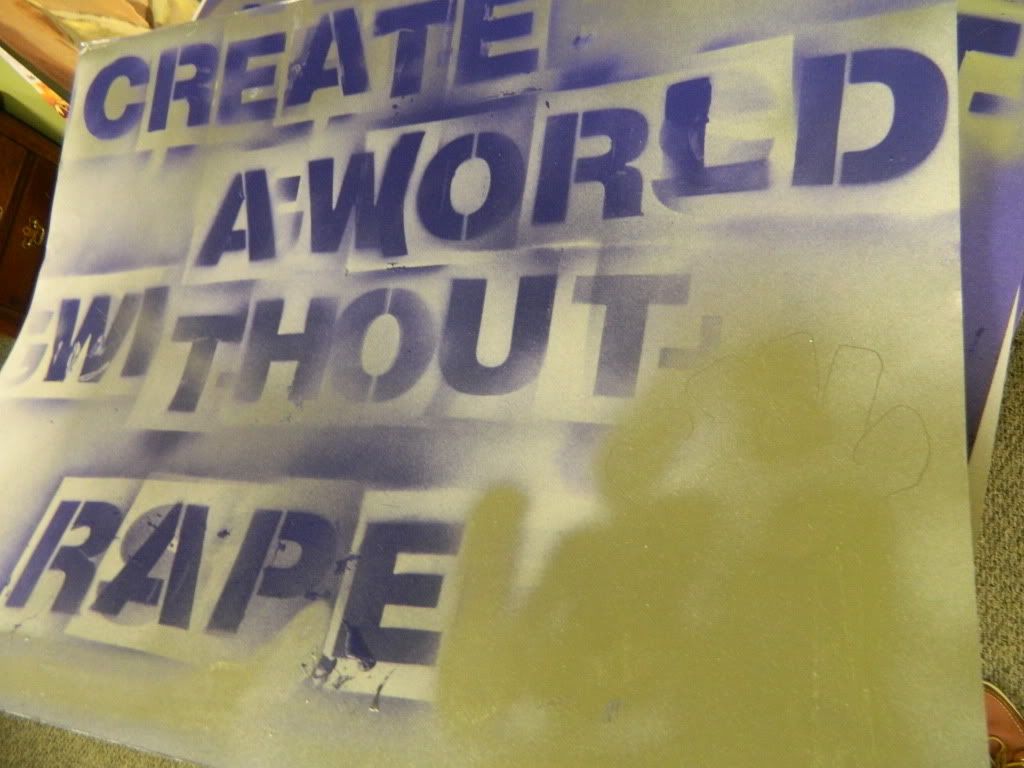 "Create a world without rape"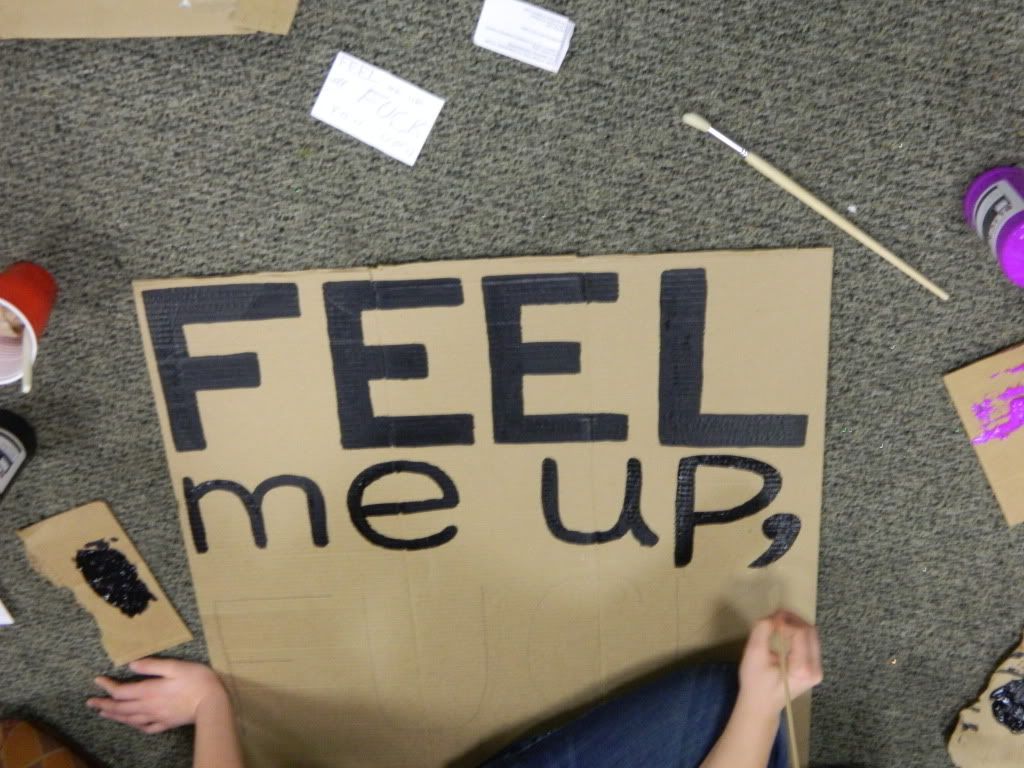 "Feel me up, I'll fuck you up"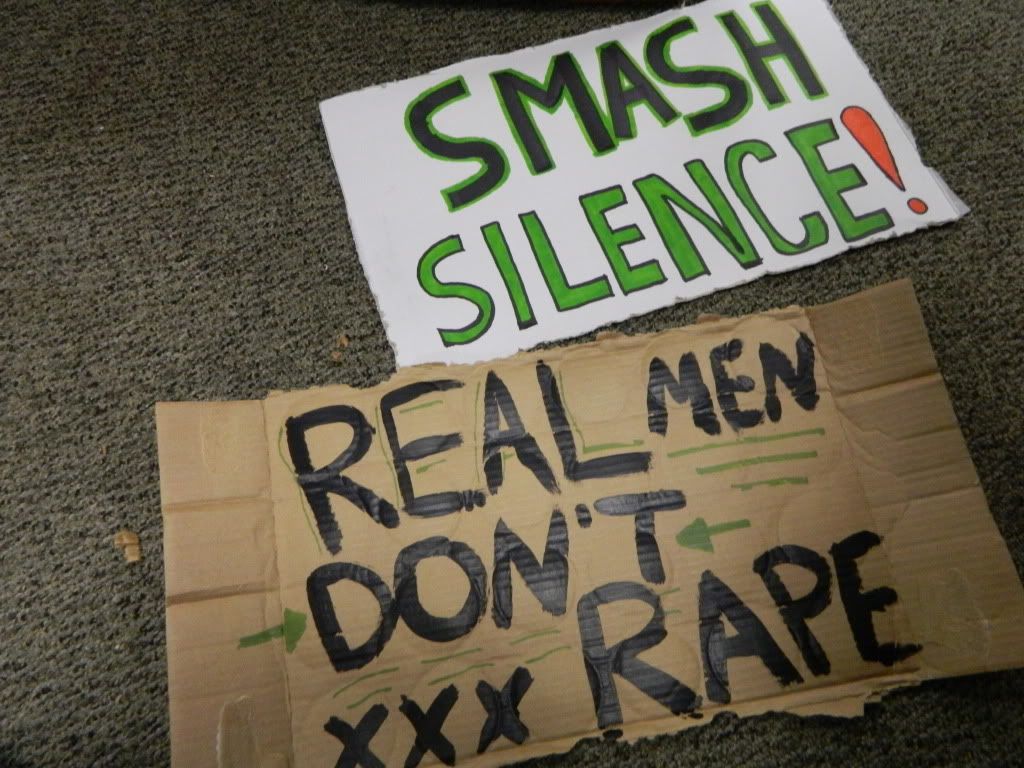 "Smash Silence" and "Real men don't rape"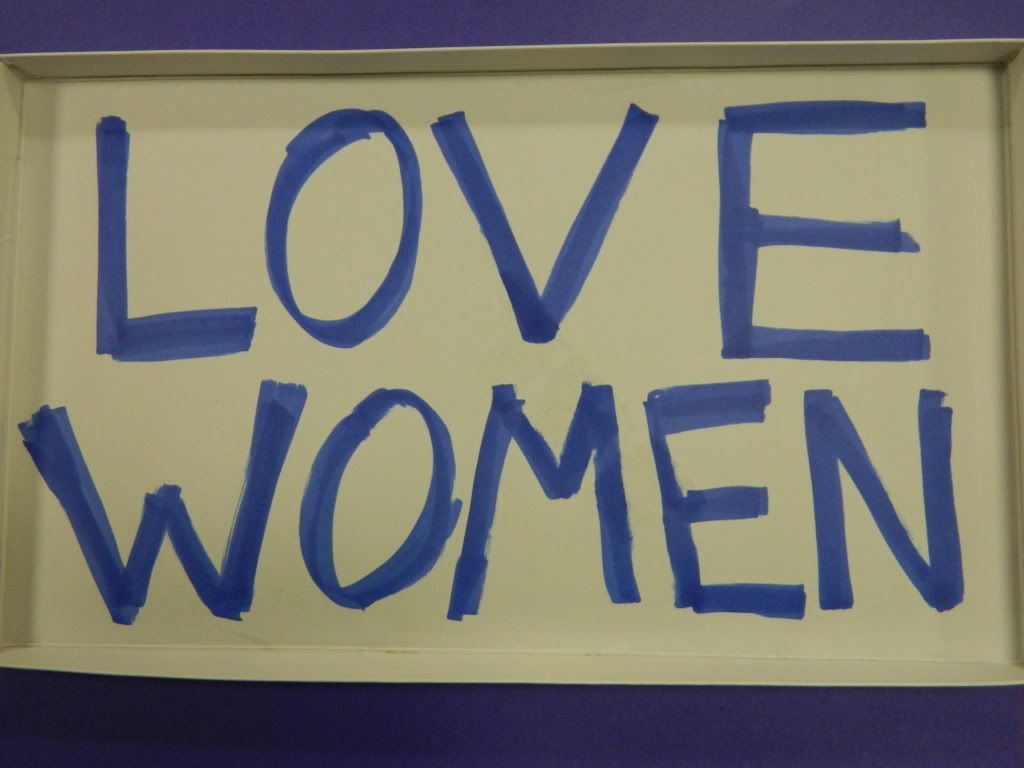 "Love Women"
"Take Back the Night; Consent in the Sheets, dissent in the streets!"
"Not Just a Women's Issue"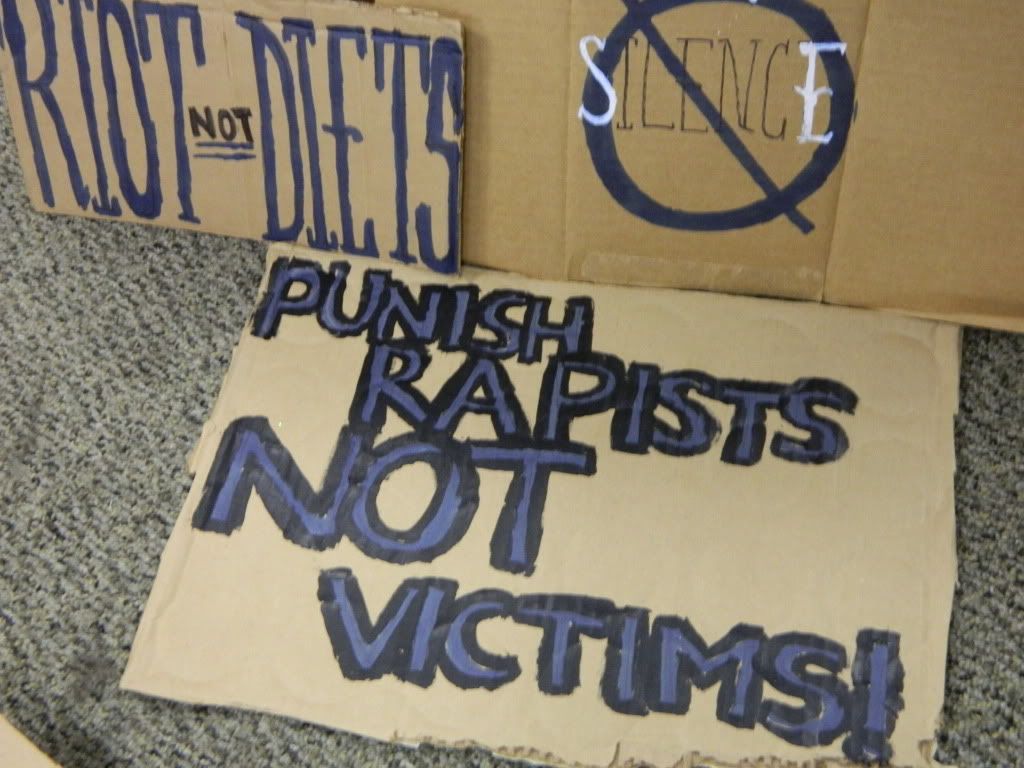 "Riots not Diets" and "Punish Rapists, not Victims!" and "Silence"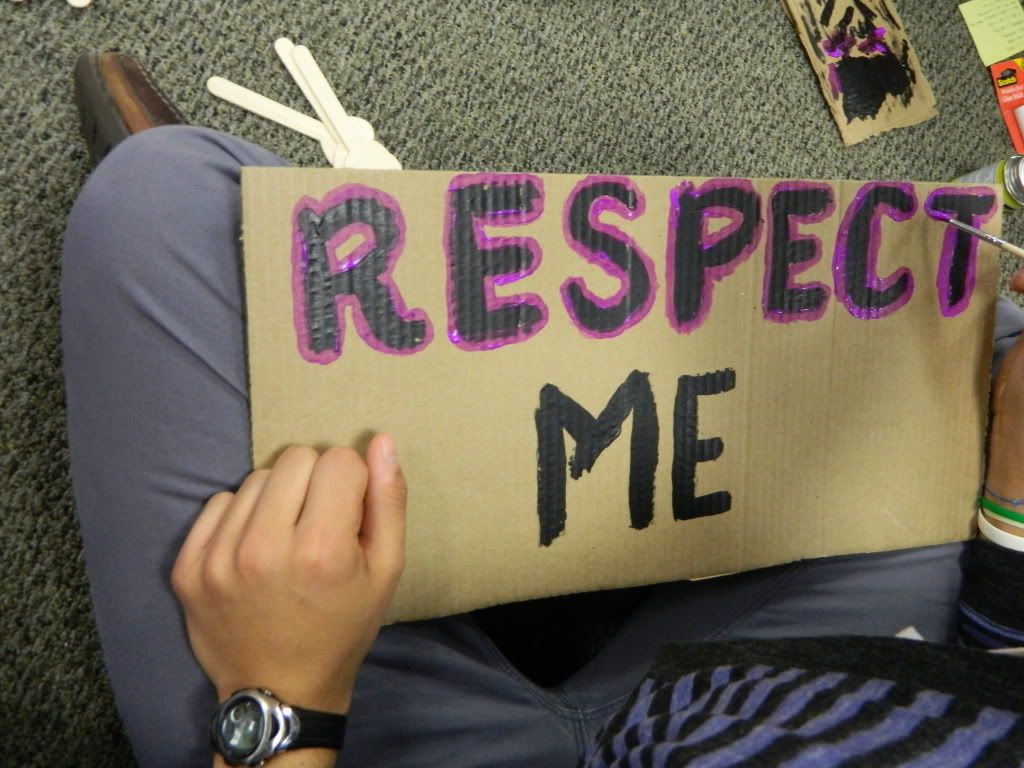 "Respect Me"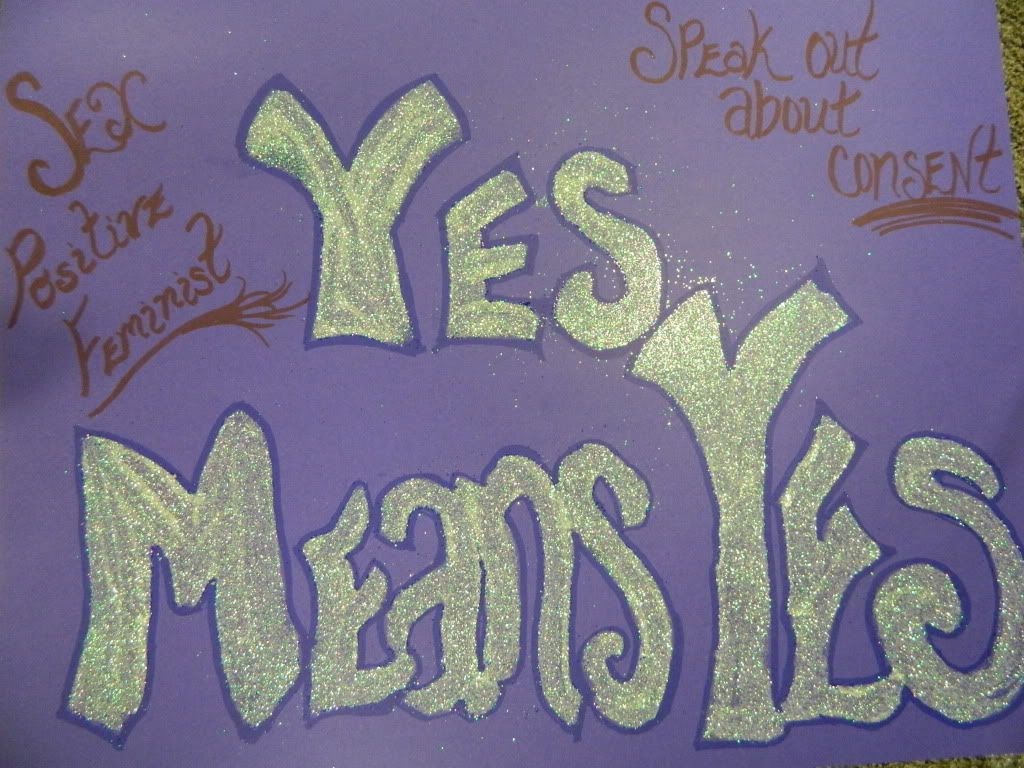 "Yes Means Yes; Sex Positive Feminist; Speak out about consent"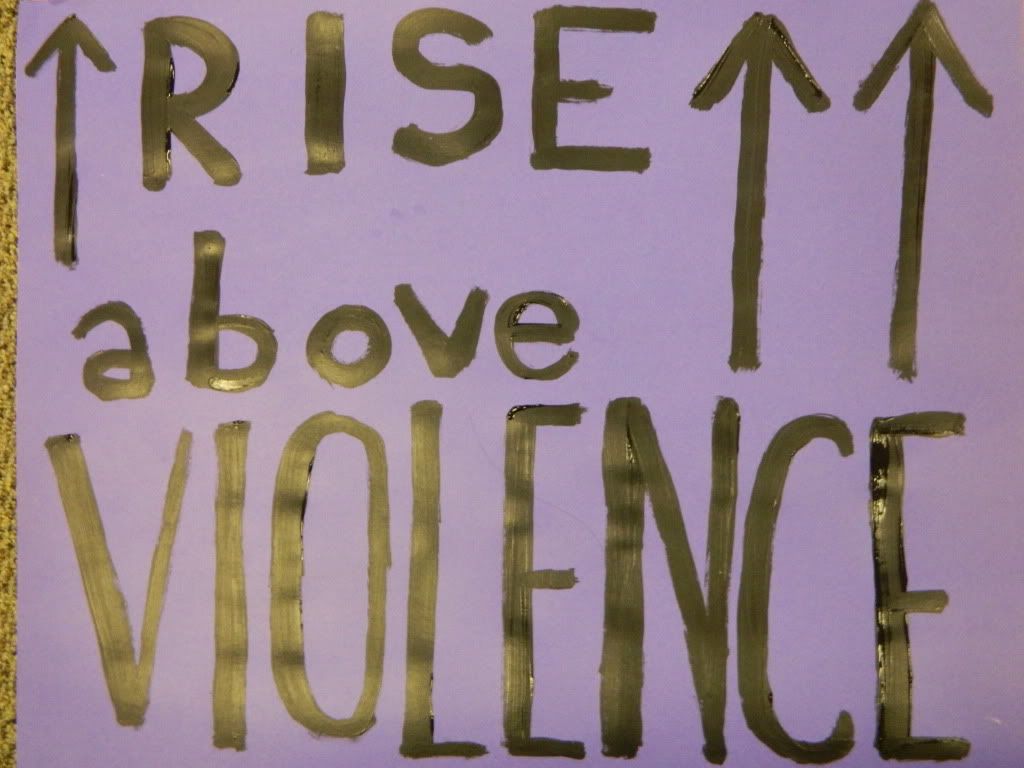 "Rise above Violence"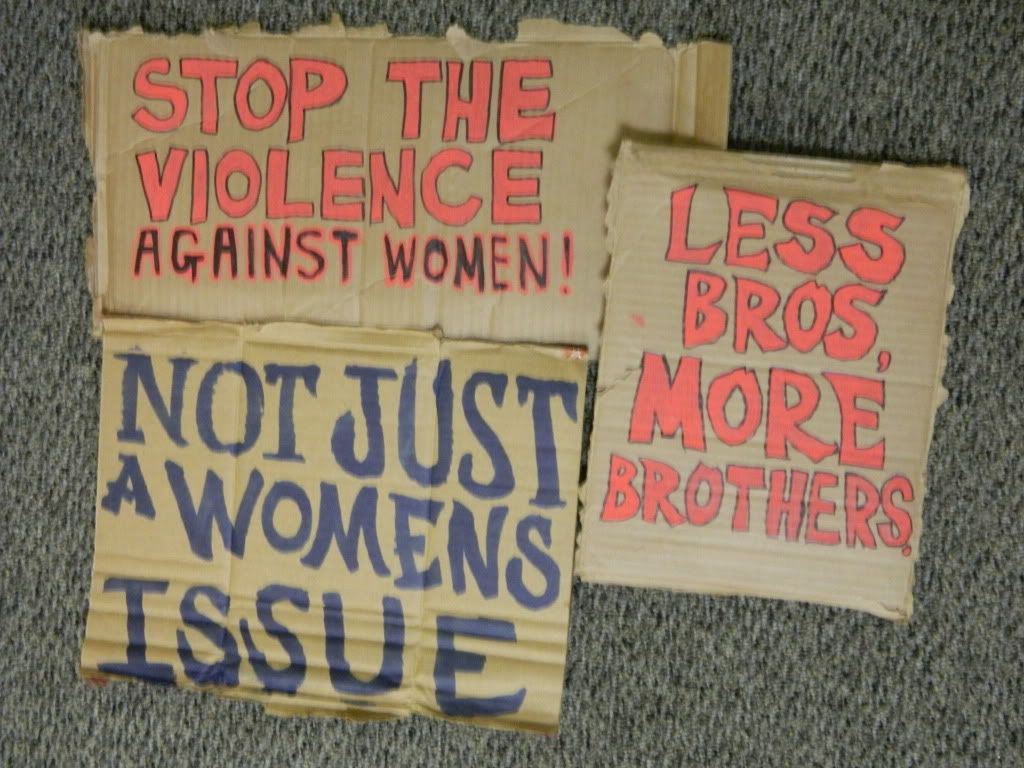 "Stop the Violence Against Women" and "Not Just a Women's Issue" and "Less Bros, More Brothers."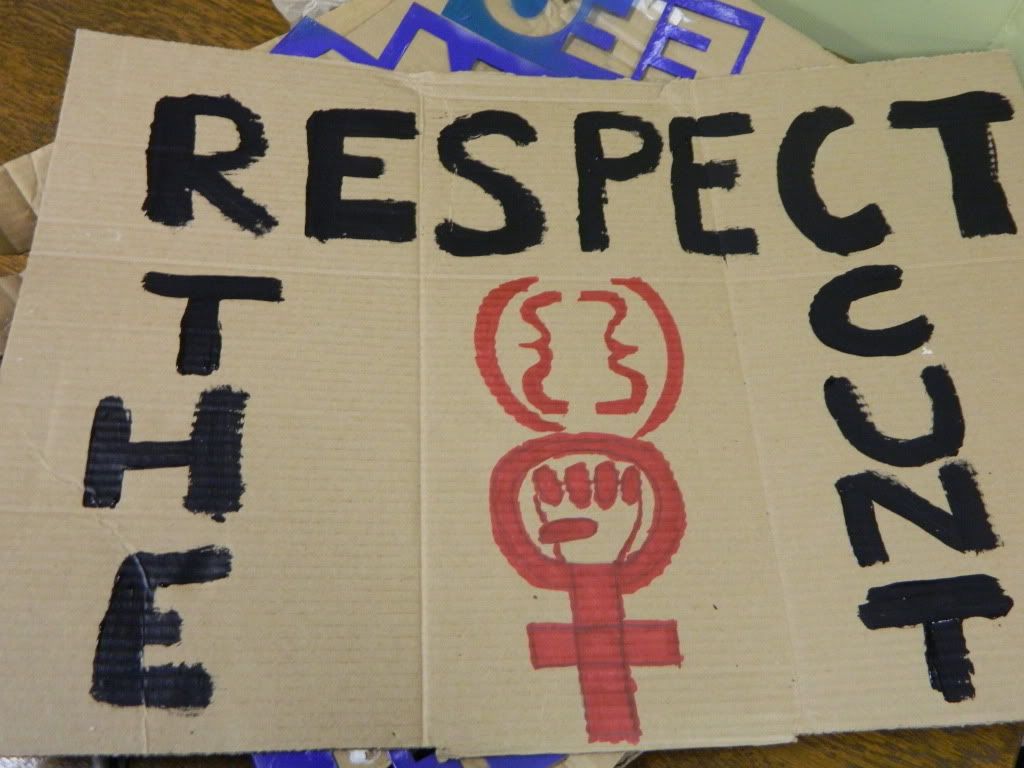 "Respect the Cunt"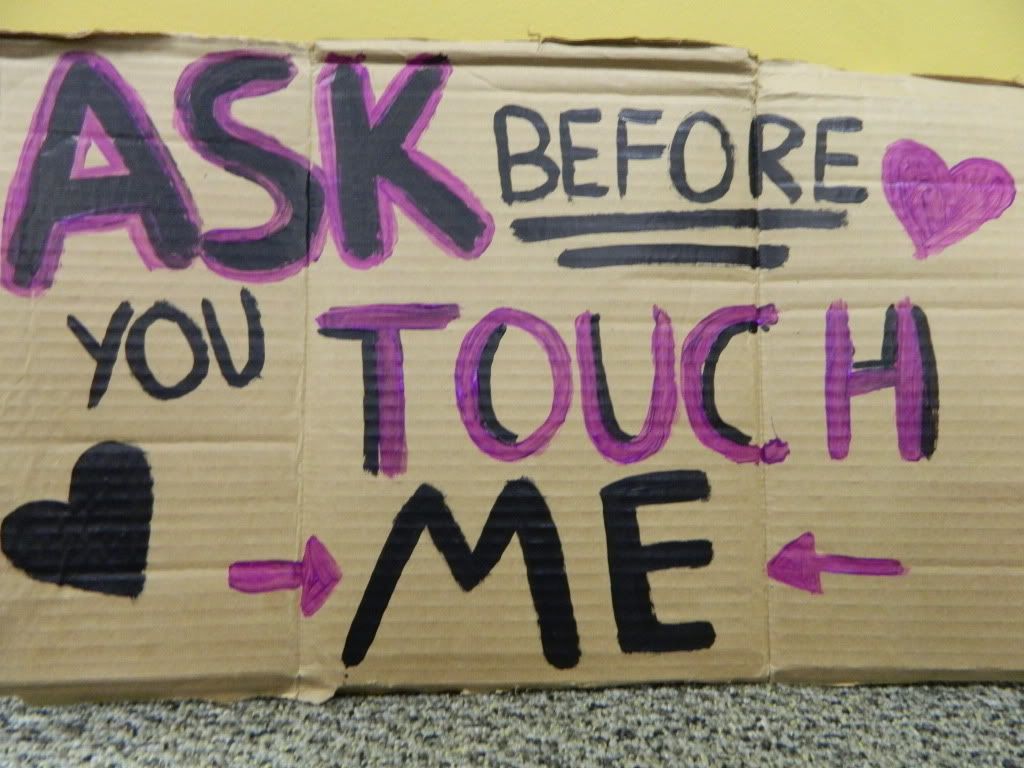 "Ask Before You Touch Me"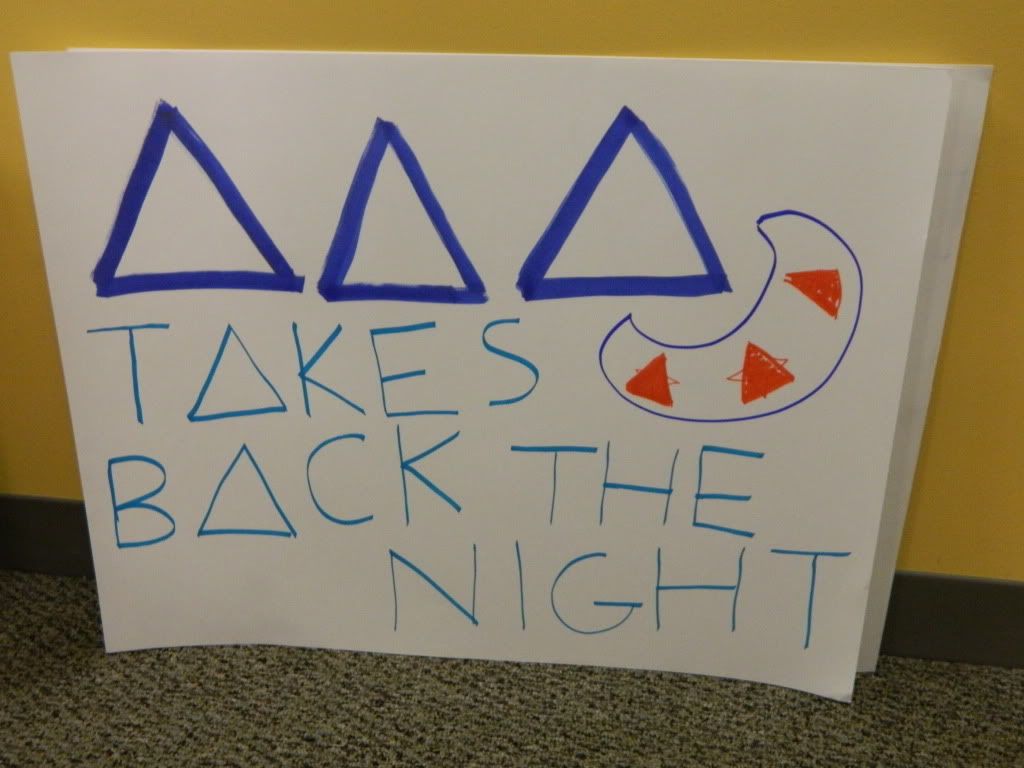 "[Your sororities name here] Takes Back the Night"
"Smash Patriarchy"
Don't forget to show up with signs like these on Friday night, or put the slogans on a t-shirt! Whatever you do, come prepared to show BU and the rest of Boston that we are Taking Back the Night!